One Step Logic »
About Us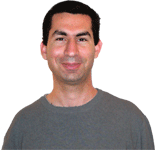 Dorel Zamfir - Owner
Crestron Authorized Independent Programmer
Prior to starting One Step Logic, Dorel enjoyed a successful 15 year career as one of the top software engineers in the industry. His experience with computers dates back to the mid-80's and encompasses embedded systems to high-end PC's and everything in-between. His long-time interest in A/V, home automation, and control systems was the inspiration for his leap into the new world of Crestron programming. He brings with him an interesting and distinguished background which includes programming in the U.S. Air Force service, programming for the health care industry, communications industry, and manufacturing industry. He has the skills, experience, and passion to bring your most complicated designs to life and satisfy your most demanding users.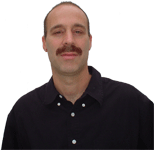 Ron Tabachnik - Partner, Business Development
Ron has an extensive background in Technology, having specialized over the years in integration of A/V, Security, and Communications systems for both the residential and corporate environments. He has an in-depth knowledge of Crestron equipment as well as equipment from dozens of other manufacturers covering all aspects of home control/automation. He is adept at designing professional, high-end control systems and holds numerous training certifications from various manufacturers including Crestron, Kaleidescape, and Request, to name a few.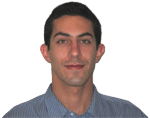 Charles Zamfir - Programmer, Technician
Charles graduated from CSULB with a bachelor's degree in Microbiology. He spent the next seven years working directly with the faculty and researchers of the science department to design and fabricate custom research equipment and do laboratory renovations. He decided to apply his skills and knowledge to an entirely different field and has been doing onsite service and programming for One Step Logic since 2005. He is a Level II programmer and is working towards his Crestron programming certification. He enjoys spending his free time in the outdoors.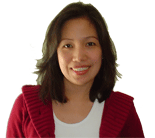 Minnie Dangoy - Office Manager
Minnie graduated from Polytechnic University of the Philippines with a Bachelor's Degree in Business Management. She has 14 years of experience in office administration, accounting, and project tracking.